Mandaluyong, Philippines– The Union of Local Authorities of the Philippines (ULAP) is calling on all stakeholders to ensure that the upcoming Barangay and Sangguniang Kabataan (BSKE) elections on 30 October 2023 are conducted in a peaceful and orderly manner.
"The BSKE is a crucial part of our democratic process, and it is important that all eligible voters are able to cast their votes freely and without fear of intimidation or violence," said ULAP National President Gov. Dax Cua. "We urge all candidates, their supporters, and the general public to conduct themselves and cooperate with the Commission on Elections (COMELEC) and law enforcement agencies to ensure that the elections are held in a safe and secure environment."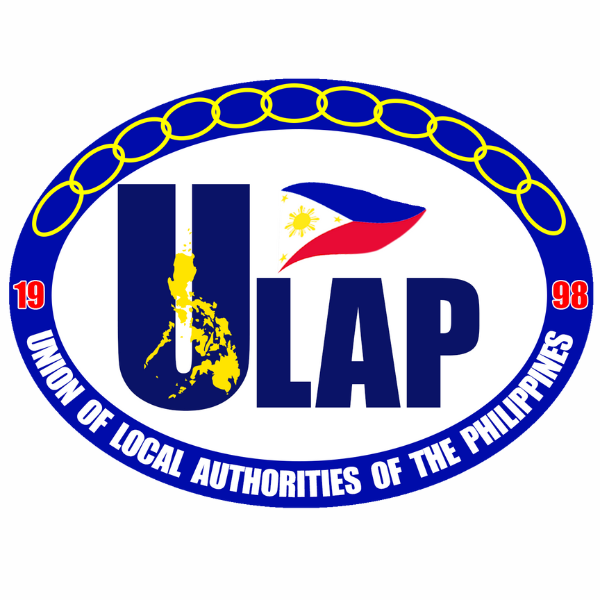 Barangays and SKs play a vital role in grassroots governance in the Philippines. They are the first responders to the needs of the community, and they are responsible for delivering basic services and promoting peace and order. They also play an important role in developing the youth and promoting civic engagement.
Likewise, ULAP is urging all registered voters to come out on election day to cast their votes. "Your vote is your chance to make a difference in your community," Cua said.