ULAP President Dax Cua meets with UPRI Executive Director Dr. Alfredo Mahar Francisco Lagmay and the UP Resilience Institute for a potential partnership on strengthening the disaster resilience measures of local governments.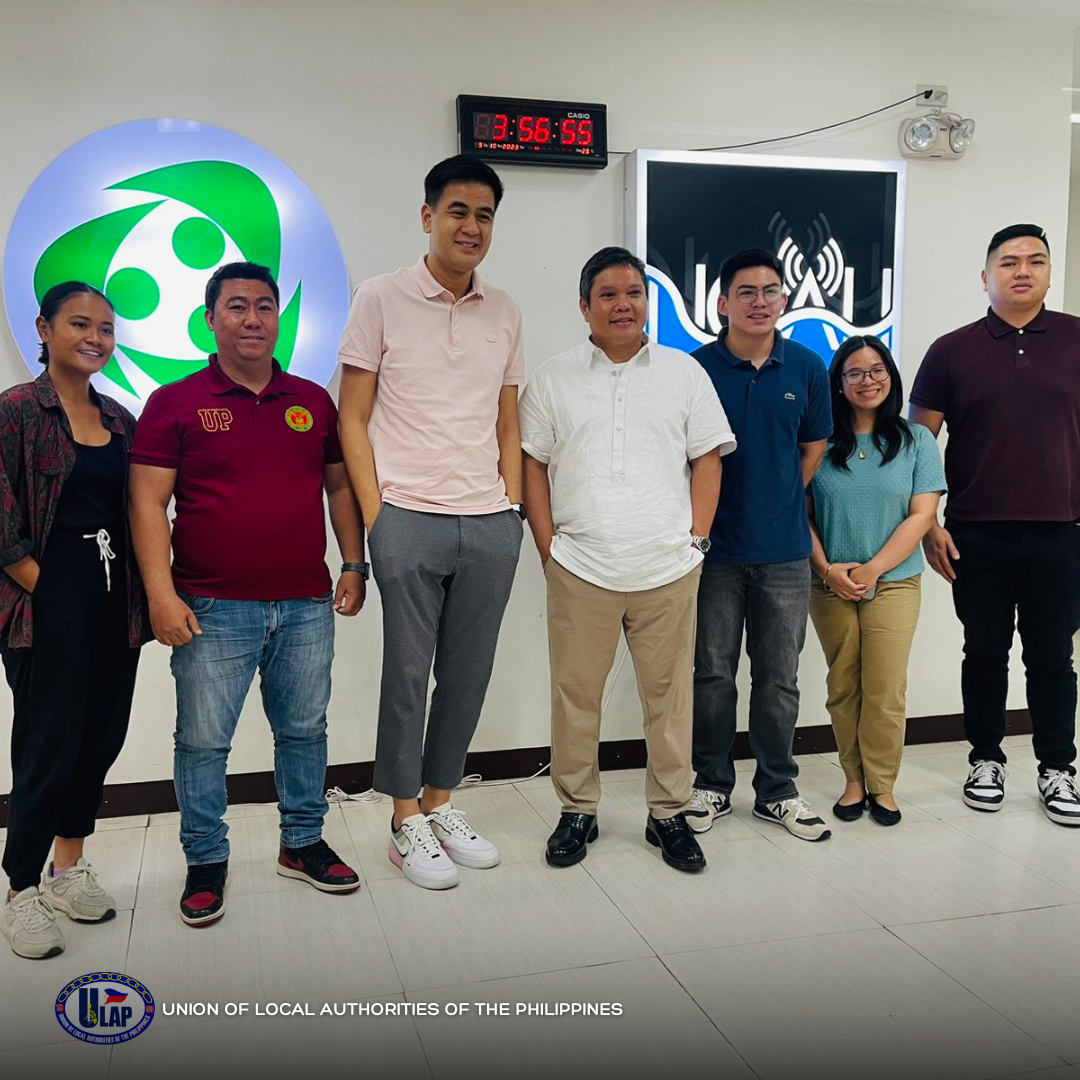 An orientation was conducted on Drainage Master Plan, Flood Control, Landslide, Climate Change Adaptation and DRRM Capacity that could be designed relative to the terrains of local governments. This was followed by a tour at the UP NOAH Center.
The UP Resilience Institute is the service and the research arm of the University of the Philippines in contributing to the country's effort in climate change mitigation and adaptation. It recognizes centrality of empowering local communities at the heart of resilience and disaster management.