The Union of Local Authorities of the Philippines (ULAP) participated in Philippine Urban Forum held on 5 October 2023 at the Philippine International Convention Center (PICC). The event, organized by the Department of Human Settlements and Urban Development (DHSUD), brought together key stakeholders, policymakers, and urban development experts under the theme "Transforming our Cities and Building Resilient Communities."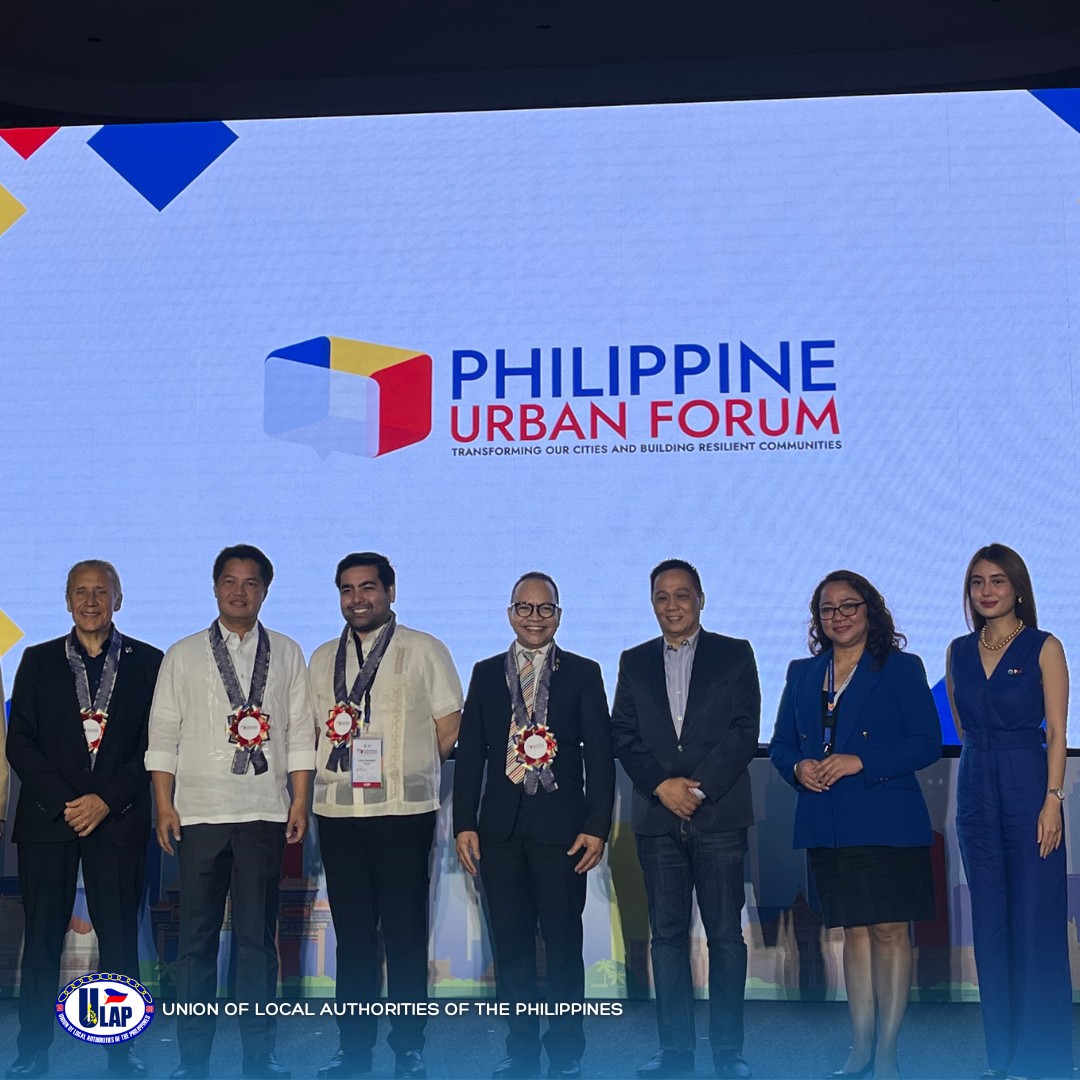 ULAP's National Liaison Officer, San Mariano Vice Mayor Dean Anthony Domalanta highlighted the importance of collaboration and sustainable practices in addressing the challenges faced by urban centers across the Philippines and emphasized the significance of urban areas in driving the nation's development and commerce. He acknowledged the existing challenges, including traffic congestion, inadequate housing, environmental degradation, and social inequality, calling for a united effort from national government, local governments, and private partners to shape a more sustainable, inclusive, and resilient future for urban development.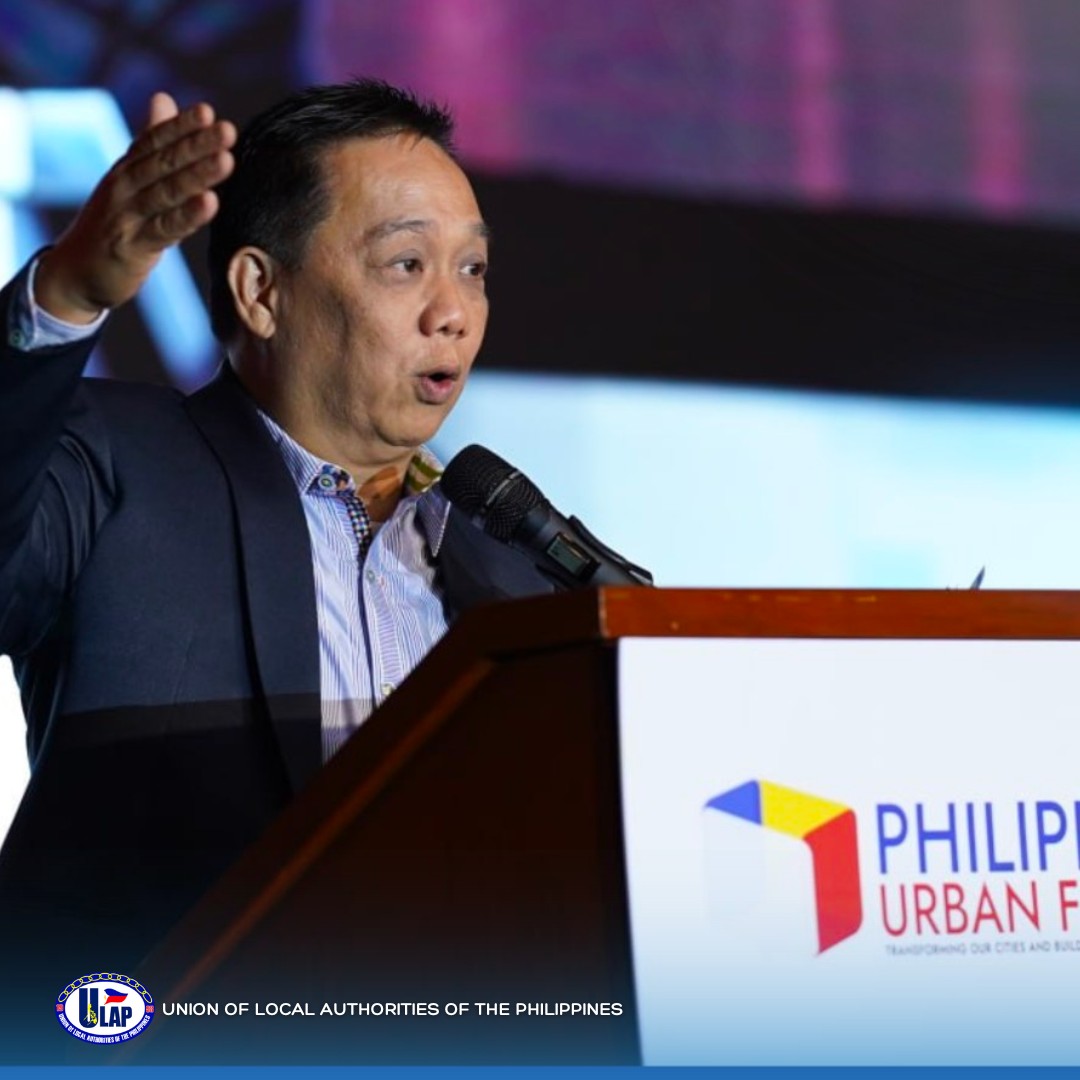 Bacolod City Mayor Albee Benitez, National Chairperson of the League of Cities in the Philippines and ULAP Assistant Liaison Officer also joined the forum and shared best urban planning practices and ongoing development projects in making Bacolod a SuperCity - the city's collective commitment to becoming a model of urban resilience.