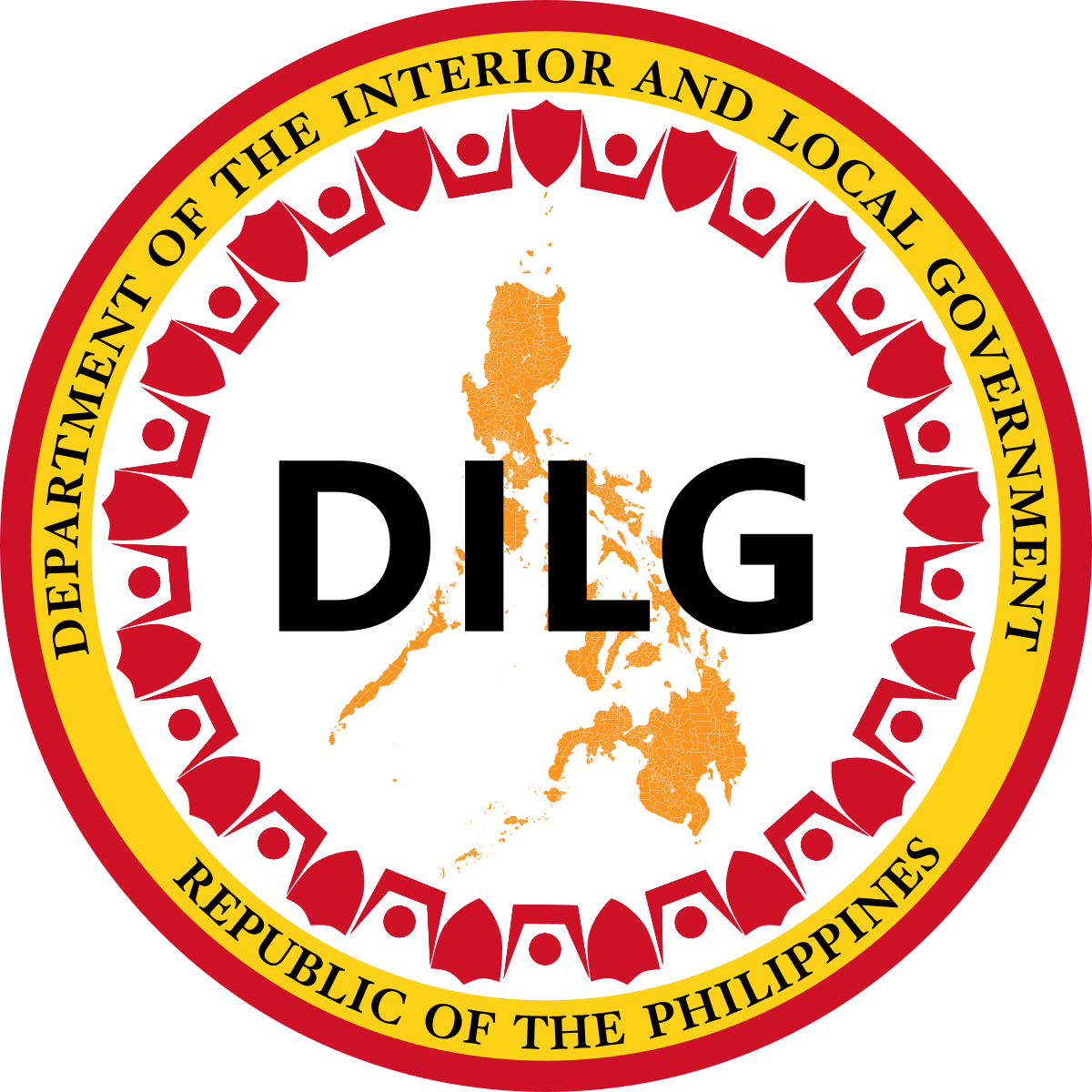 Following the DOH declaration of Code Red sublevel 1, the Department of the Interior and Local Government (DILG) immediately directs local government units (LGUs) in the National Capital Region (NCR) to activate their Local COVID-19 Task Forces (LCTF) to aid in monitoring and preventing the spread of the disease in the communities.
DILG Secretary Eduardo Año says that the Local COVID-19 Task Force of NCR must work double-time to ensure that further spread of the virus will be halted.
"Local transmissions pose greater chances for the virus to spread and that's the last thing we want to happen. Kaya naman inaatasan ko ang mga LGU ng NCR to activate their LCTF o Local COVID-19 Task Force to prevent the situation from escalating," Año says.
The LCTF shall direct the Local Disaster Risk Reduction and Management Office and Local City Health Office, upon receiving the referrals from the DOH-Emergency Operations Center, to coordinate directly with, and convey or transport, the symptomatic persons to the nearest DOH referral facility for COVID-19 testing.
Año explains that at the DOH referral facility, the symptomatic persons will immediately undergo triage which will determine if the person is a severe case or a mild case.
If found to be mild cases, the ambulance will be directed to bring the patient confirmed as Persons under Investigation (PUIs) to the nearest DOH-designated hospital for treatment and isolation or will be admitted, if found to be severe cases.
He says that the LCTF shall always be on top of all related situations and concerns, and coordinate closely with the DOH-Center for Health Development.
The DILG has also directed all DILG City Directors to coordinate closely with their local chief executives (LCEs). Meanwhile, LCEs are ordered to work closely with the DOH regional office.
"It is only through cooperation and vigilance can we guarantee that this virus will not be a greater threat in our country kaya inaasahan ang patuloy na pakikipagtulungan ng lahat ng LGU sa iba pang sangay ng pamahalaan lalo na sa DOH," he says.
BHERTs in the community
Meanwhile, Año says that 60.51% or 25,411 barangays have already organized their Barangay Health Emergency Response Team (BHERT) which can aid in controling further community transmissions of COVID-19 in the barangays.
The DILG Chief says that now that there is a verified local transmission case in the country, establishment of BHERTs in barangays can help the government in monitoring and containing the virus.
"Sixty point fifty-one percent or 25,411 of the total number of barangays nationwide is already a huge number but we are talking about a virus that has wreaked panic worldwide kaya naman hindi kami magsasawa sa pagpapaalala sa mga barangay to immediately activate their BHERTs," Año says.
He also urges the remaining barangays to follow suit and establish their own BHERTs "as the DILG targets to have the said emergency response team in every barangay."
Based on the latest data of the DILG-National Barangay Operations Office, Bicol Region registered 100% compliance rate translating to a total of 3,471 barangays with organized BHERTs while Region III trails closely with 99.42% corresponding to 3,084 barangays. Region XII and XIII also registered high compliance rate with 96.9% and 90.47%, respectively.
Region VI was able to establish BHERTs in 3,615 barangays registering a 89.24% compliance rate followed by Region VII with 83.85%; CALABARZON with 81.19%; 78% for the National Capital Region; Region IX with 63.71%; 52.74% for MIMAROPA; and 35.29% and 5.29% for Regions I and X.
The DILG is still awaiting for the reports coming from Regions II, VIII, XI, CAR and the Bangsamoro Autonomous Region in Muslim Mindanao.
The DILG Chief said that part of the BHERTs' responsibility is to monitor the community through home visitation of arriving passengers from a coronavirus-infected country within the locality, ensuring that all residents are accounted for.
The Punong Barangay (PB) must appoint BHERT members composed of an executive officer, a barangay tanod, and two barangay health workers, one of them a nurse or a midwife.
-----
Source: https://dilg.gov.ph/news/DILG-directs-Metro-Manila-LGUs-to-activate-local-COVID-19-task-force-all-barangays-nationwide-to-activate-BHERTs/NC-2020-1053